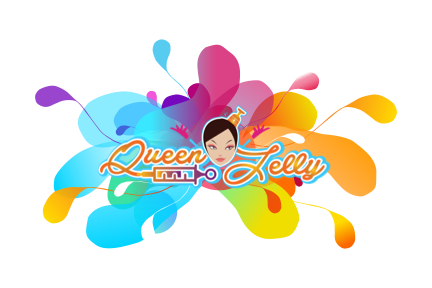 You May Have Had Jello Shots but You've Never Had This
Queen Jelly began over 8 years ago in New Orleans, a city known for a good time. The creator tried many different jello shots but never found them to be flavorful. In an efforts to change that she sought out the best ingredients to create a tasty experience for everyone. We like to think that anyone can make a jello shot but Queen Jelly is something different.
What Are People Saying About Queen Jelly
Love the name! Also your Jelly was delish!! When are you expanding your operations to Costa Rica!!!
How y'all get them to taste so good
Great experience!!! Love the shots
Definitely Ordering for every event. I fell in love !!!
Those Jello Shots though !!
Follow us on all of your social networks to stay updated on what's new with Queen Jelly