Jello shots have been a social staple for decades, because they are easy to make and fun to take. It's simple to find a recipe that gets the job done, but not often is the flavor satisfying. To create a truly exceptional jello shot requires more energy and ingredients and who has time for that? Queen Jelly removes the work and the basic from your shot experience, by offering and array of flavors catered to your taste. We still offer traditional flavors for those that appreciate the classics. However, we show you why we reign supreme by creating exotic blends everyone can love. Check out our menu below and choose the flavor that fits you.
Blue Berry
Watermelon
Pineapple
Strawberry
Orange
Appletini
Candy Ass
Hurricane
Rum Punch
Bayou Typhoon
Bahamian Voyage
Piña Colada
Desert Cactus
The Krypt Keeper
Sunset Beach
Blue Hawaiian
Blue Freezer
Watermelon Margarita
Green Machine
Sweet Life
Tequila Sunrise
Thot Shot
Lynchburg Lemonade
Henny Berry
Big Mel
Long Island
Peach Supreme
Panty Dropper
Freak Alert
Mississippi Mud
Tropic Voodoo
Zaddy Shark
Ape Sh$t
Alien P*ssy
Cosmic Crush
Island Mami
Whether it's your first time or you're returning, know what to expect. Our Feature Flavor Meter gives you insight on our most popular flavors to help you choose your jello shot. If you need more information feel free to chat with a LIVE representative.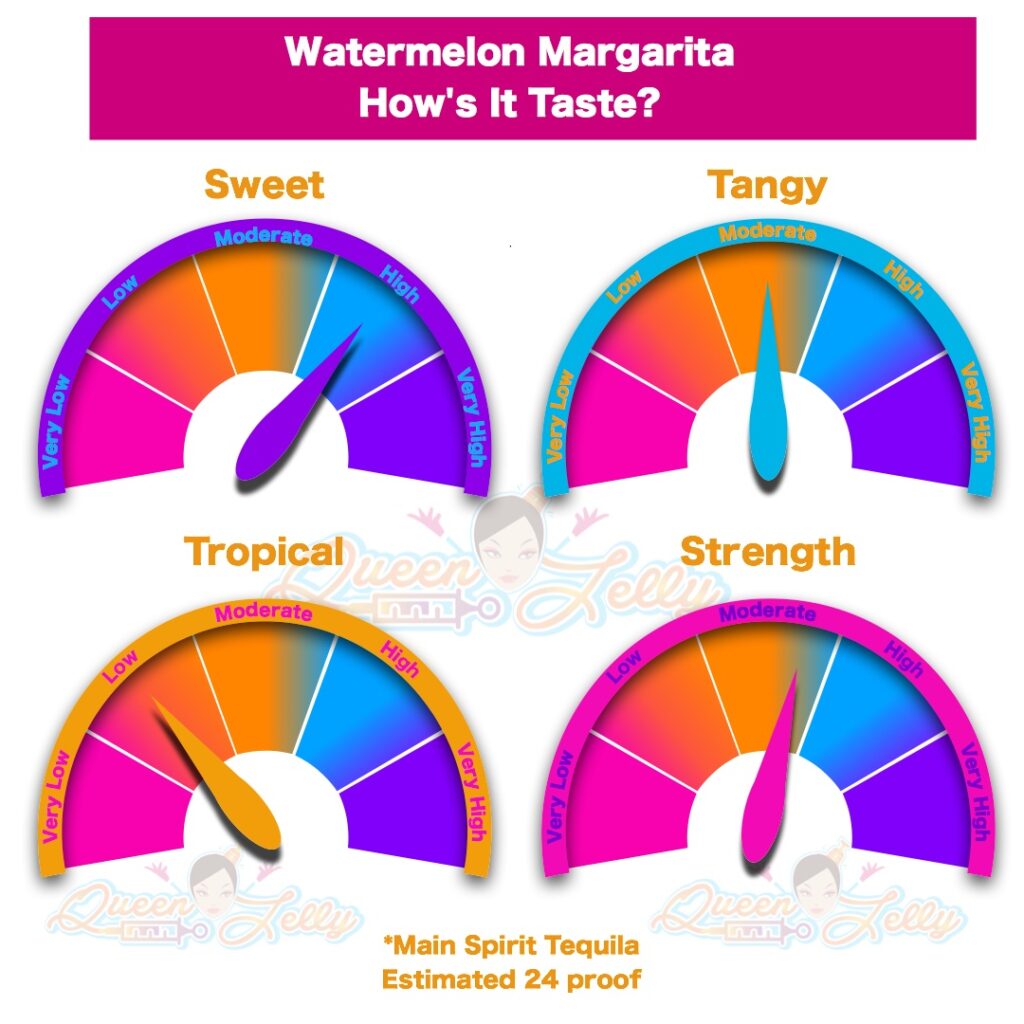 Feature Flavor Taste meter