Mixologist Style Jello Shots with All Your Favorite Spirits
Exclusive Designer Jello Shots
Fall in Love with a New Orleans Original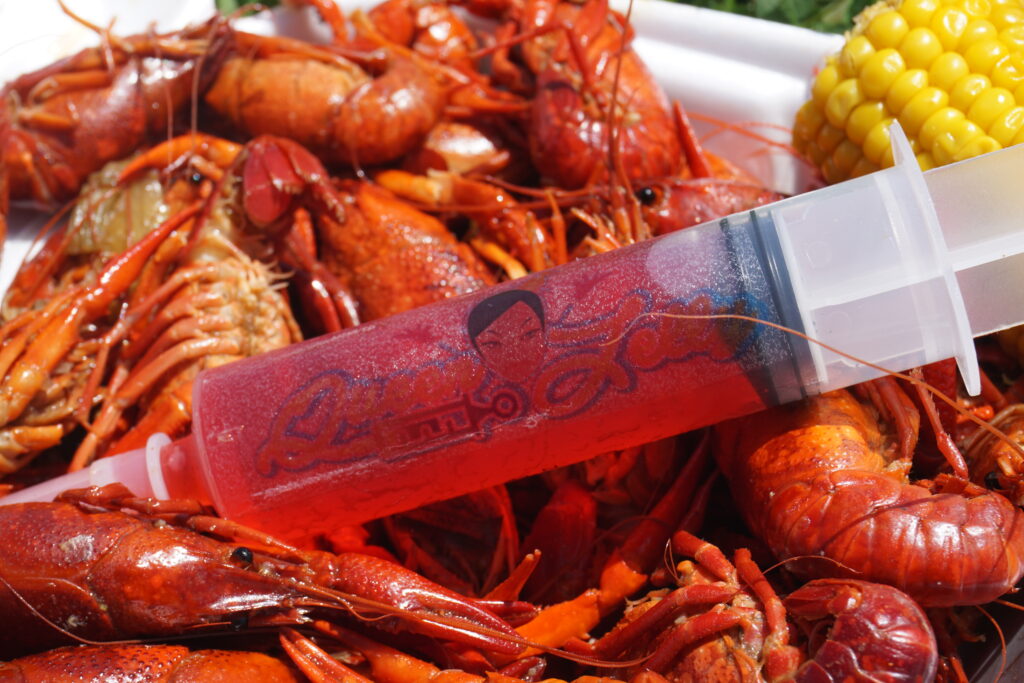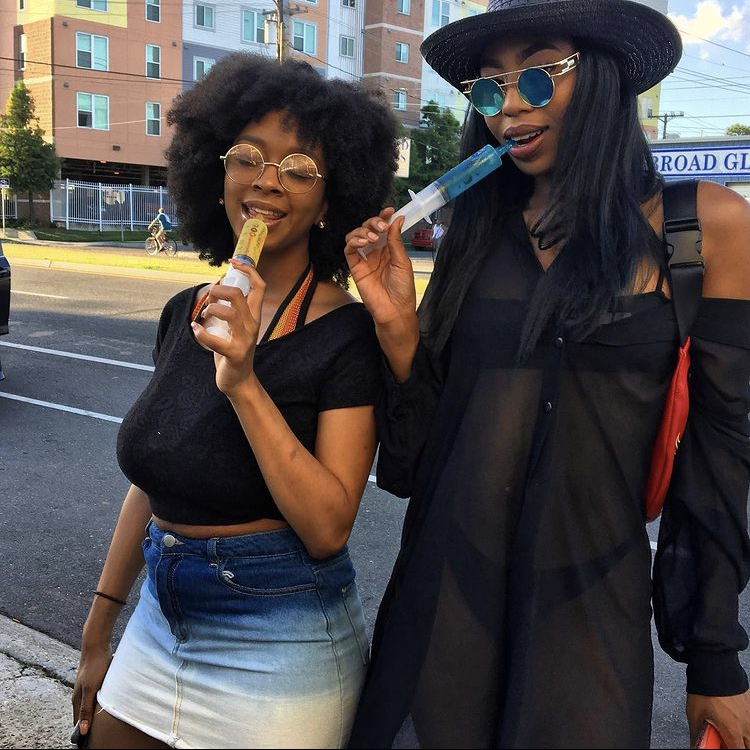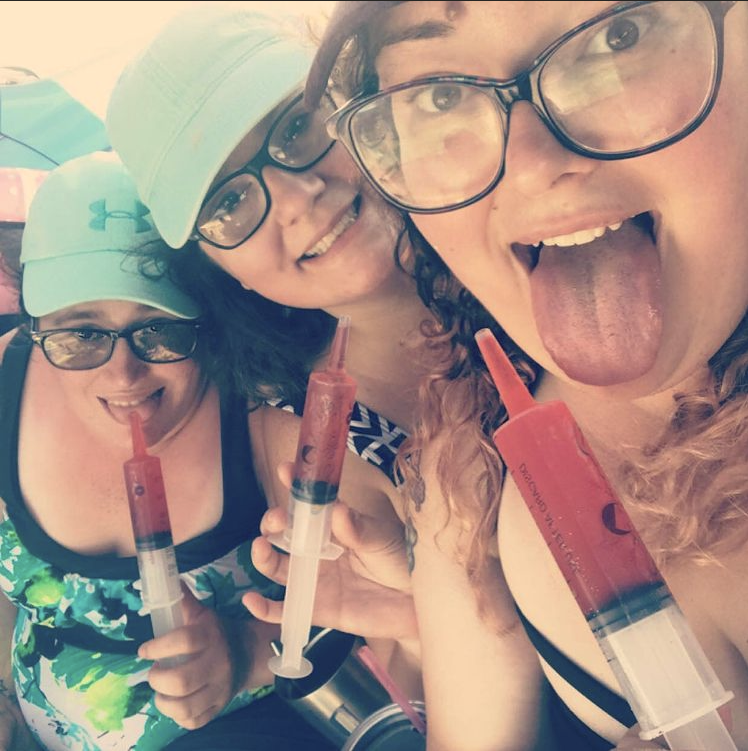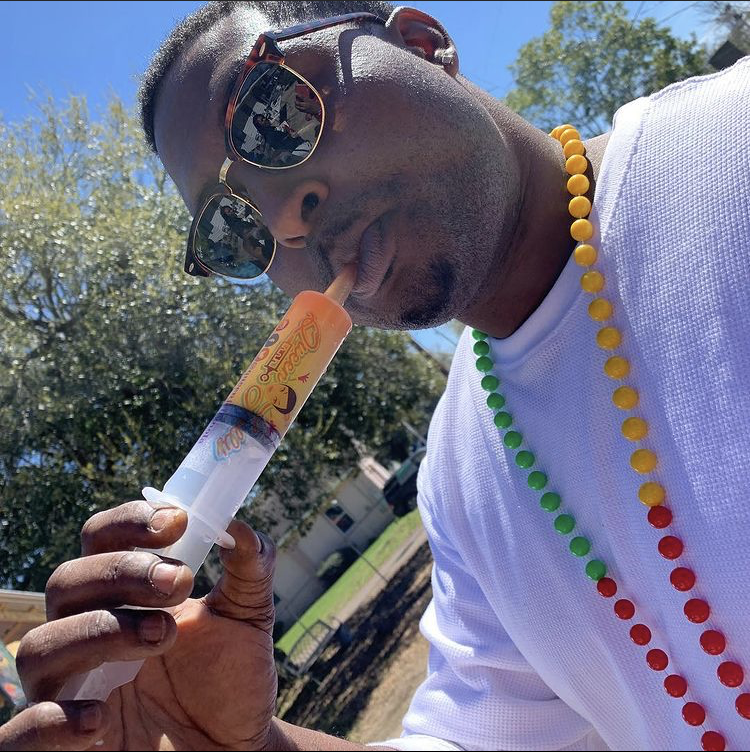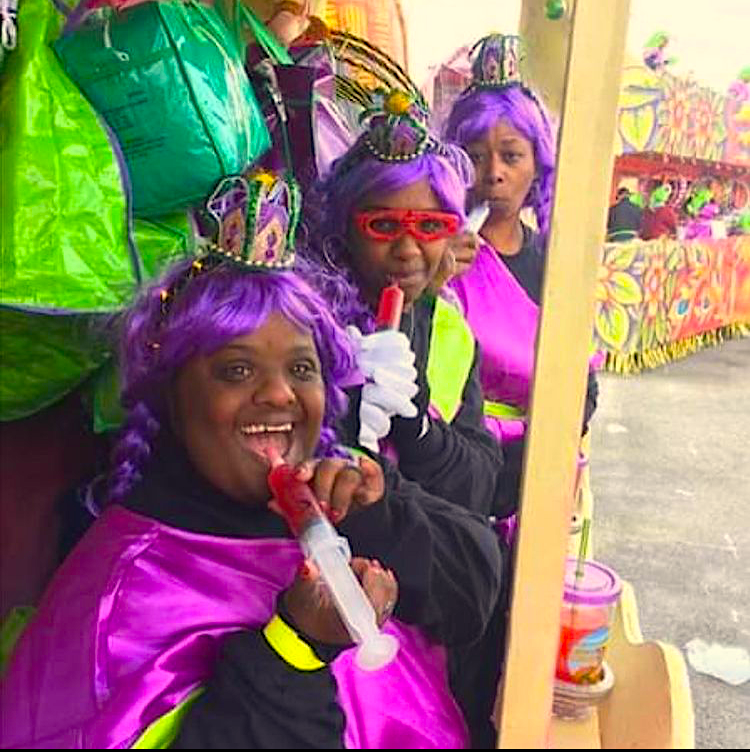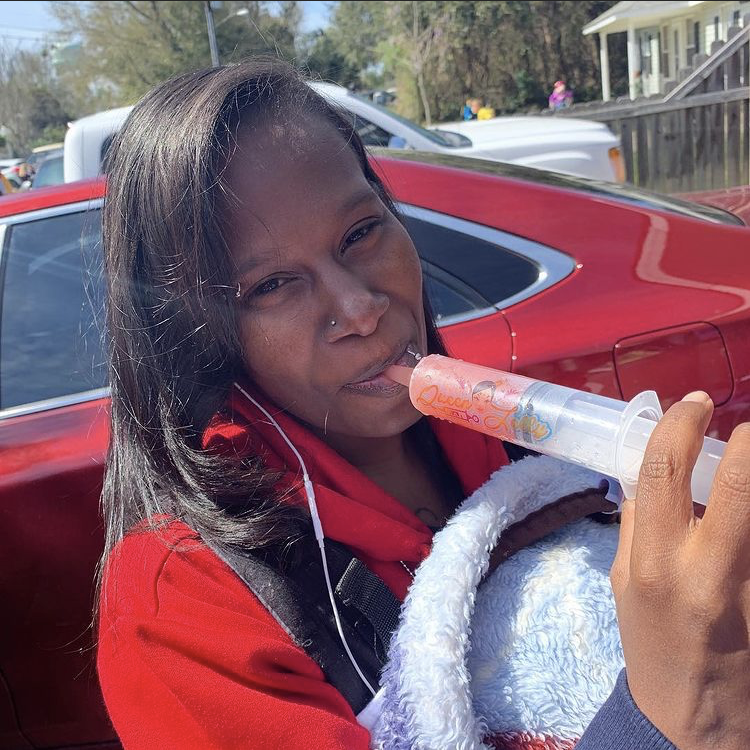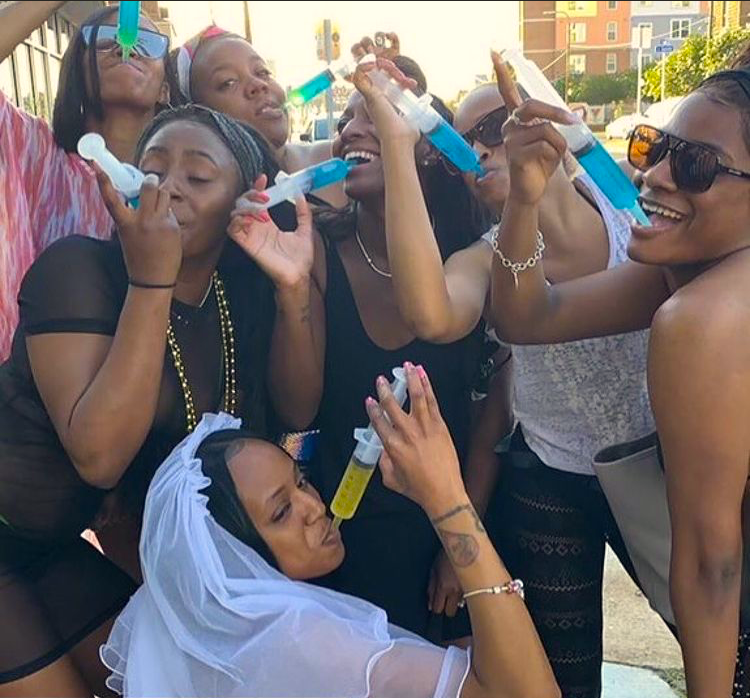 Experience Queen Jelly's custom jello shots. Let's inject fun into every situation. From real fruit juices to premium mixers, we deliver flavor that excites. Minimize mess with our huge recappable syringes. Or go small with the Shot Mixer Minis. Go big or go small. You will go crazy over this party favorite.
Ask About Our Wholesale Options
New Orleans is a place known for its jazzy flair embedded into every aspect of daily life. We take pride in our culture. Queen Jelly invites you to be a part of that culture. So we infuse the uniqueness of the Crescent City into all of our products. Let us introduce you to the Big Easy!
You may be subject to age verification for your order to be released.
Email us cnidesia@yahoo.com